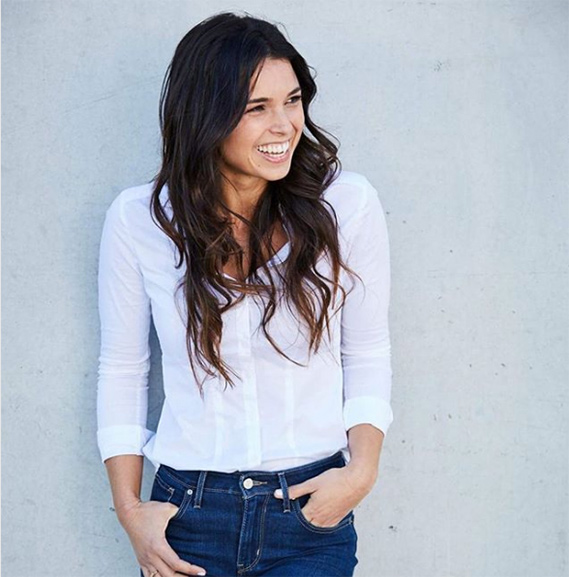 Behind the scene of the art of baking is Gigi Falanga, accomplished pastry chef & cake decorator that built her career by top Australians pastry chefs as well as awards winning venues. 
Her cake design skills were also honed on respected patisserie schools around the country and overseas, combined with her family passion for flowers, architecture & art.
Gigi co-hosted the magical TV pastry show "Zumbo's Just Desserts" on Channel 7 in 2016. In 2017/18/19 she brings creativity to the kids show "Get Arty"  on 7TWO, as well as her participation as a pastry chef for the international cooking show "Diario do Olivier" in Brazil.
Each cake we create is unique based on your event inspiration and desires. We customise every detail, from the color palette to the right size and design to suit the occasion.  Our cakes can be buttercream, ganash or fondant finish.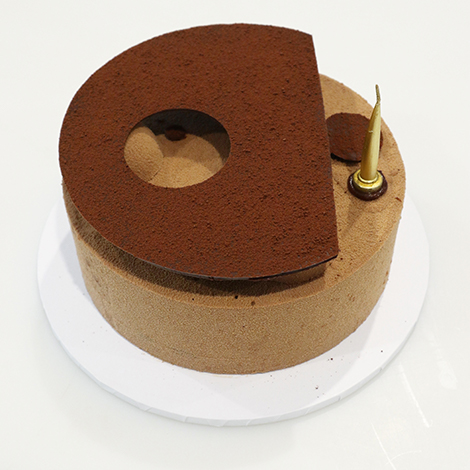 They are the finest cakes for your special occasion which balance perfectly crunch, textures and flavors.
Petit desserts are always a great addition to make your event more than special. Customised bomboniere and mini desserts.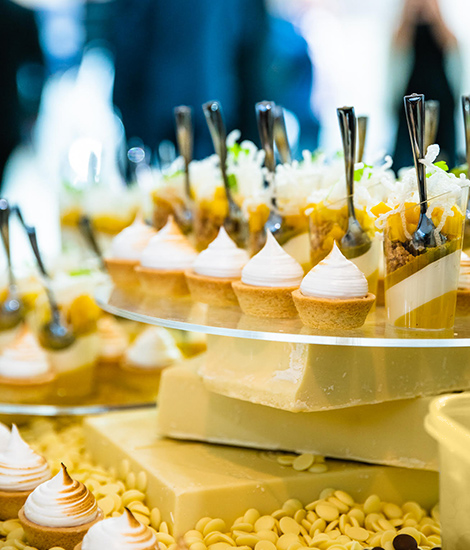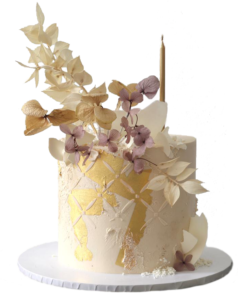 An incredible selection of dessert cakes and delightful treats for you to celebrate in style.