Discover the unique style of crafting extraordinary cakes & desserts with Gigi Falanga in her online studio. Learn how to master many of her techniques that she has gained as a passionate cake designer and professional pastry chef.
Click the link below for enrolment and complete course info.
You will have access to a full video showing you step by step instructions. You can watch as many times as you like, on your smartphone, desktop or Mac.
Online classes also include fantastic eBook content with extra details, recipes and tips.
BASIC SWISS
MERINGUE BUTTERCREAM
Learn everything you want to know about Swiss meringue Buttercream.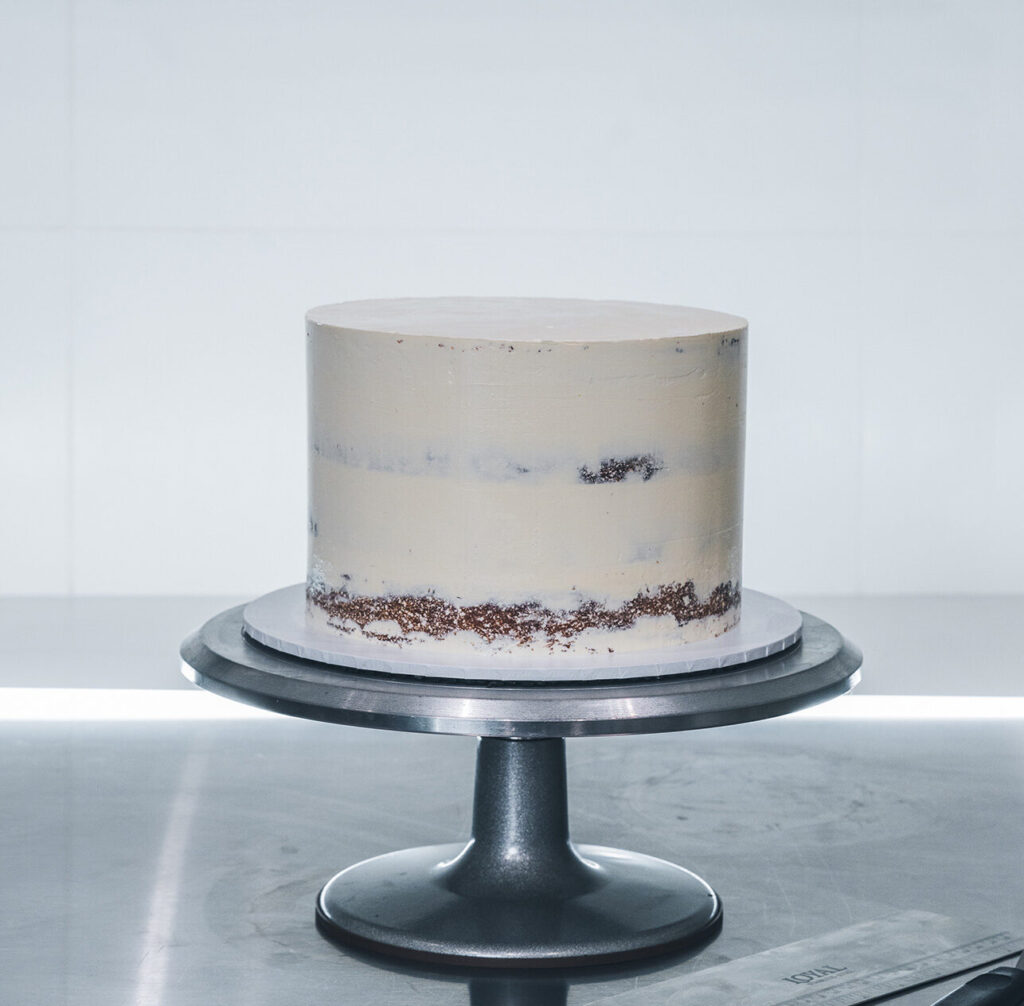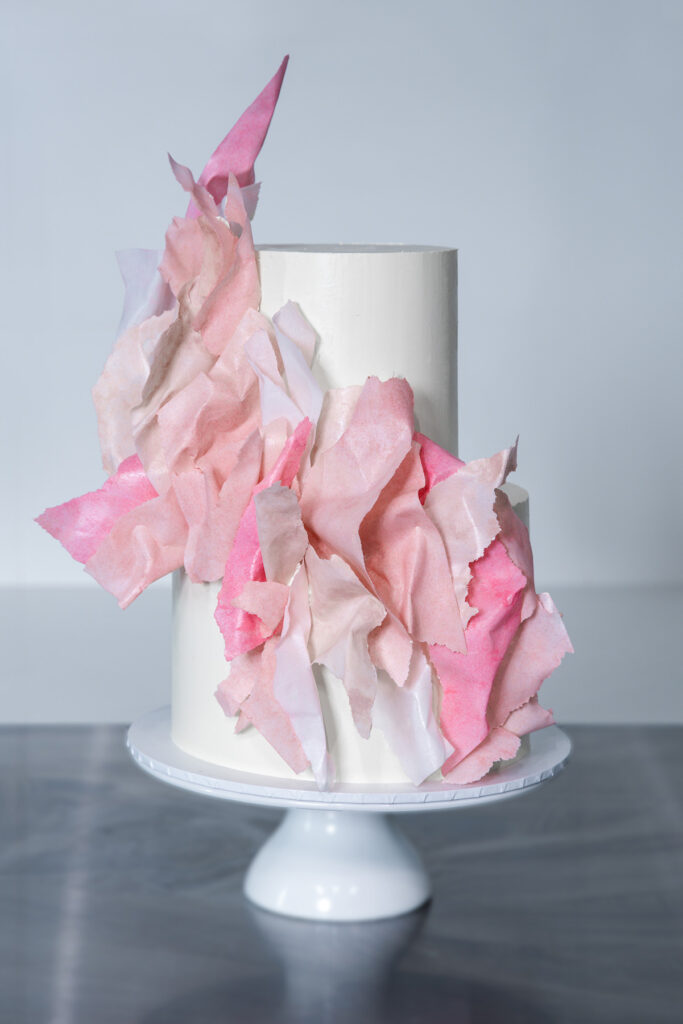 Learn how to assemble a 2 tier buttercream cake plus an impressive wafer paper decoration.
Pay less and learn more!
Be a master in buttercream getting both videos in one go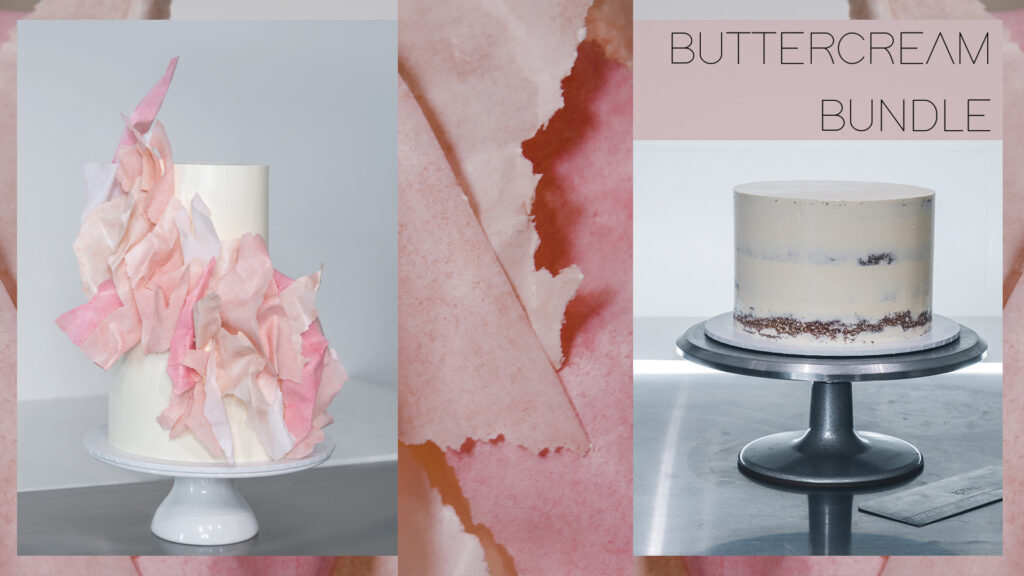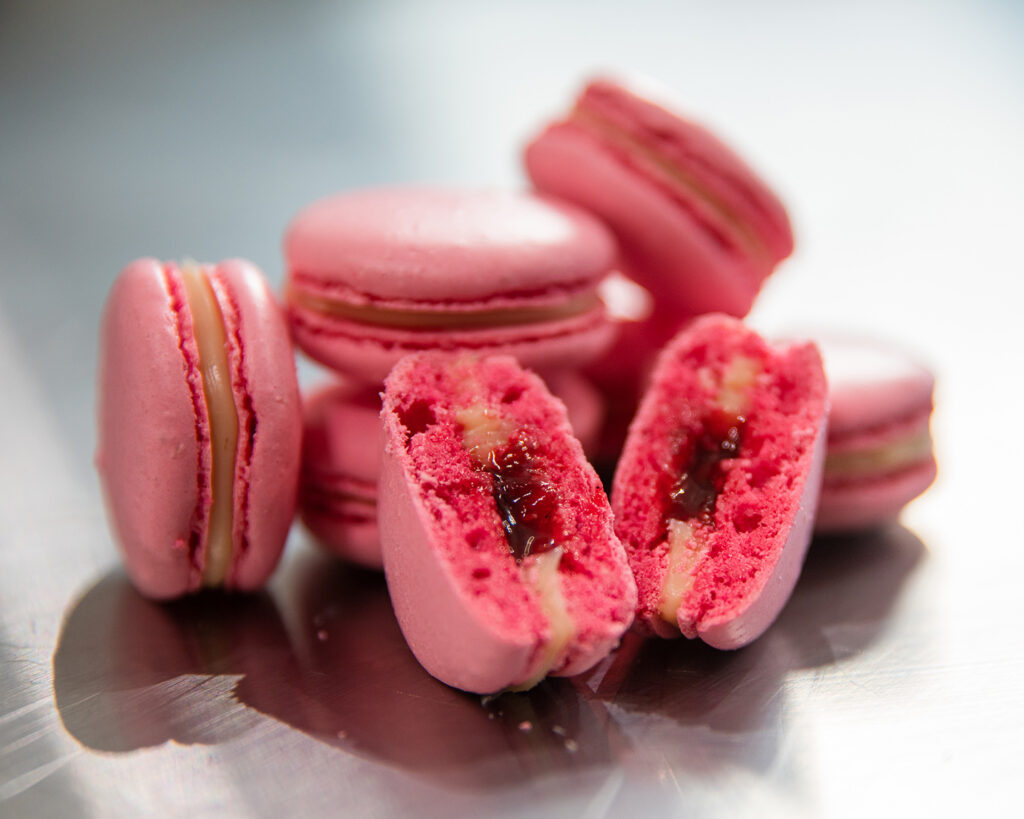 Learn how to perfect this attractive, elegant and sophisticated sweet treat that has a special place in Gigi's heart.